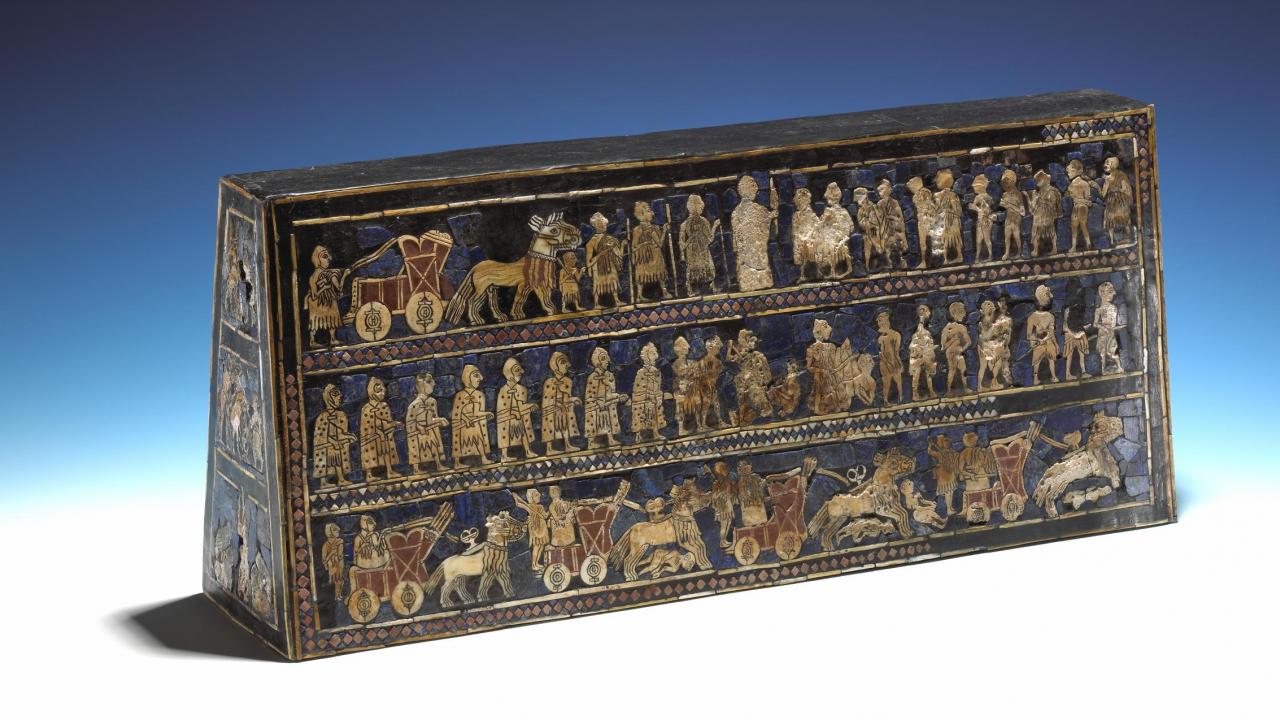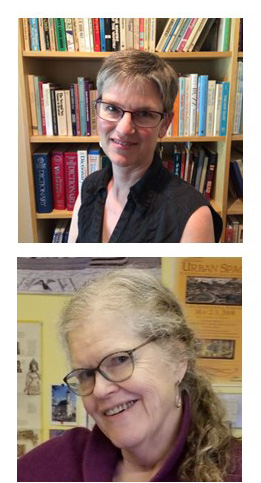 Alison Waterman is really excited about 6th grade this year.  The veteran teacher from Orinda is determined to help her students connect the past with their current reality. "In the past," she notes, "I've shied away from explicitly connecting the ancient world to current events - for lots of reasons: a lack of time, students' lack of knowledge about current events, and sometimes a fear of pushback from my administration and / or parents."  But this year, things are different for Waterman.  She's joining with the CHSSP's Shennan Hutton, the primary writer for the 6th Grade chapter in California's History-Social Science Framework, to co-host the 6th Grade Group series, where teachers will learn new strategies to teach the 6th grade content, collaboratively address shared challenges, and work together to help their students connect their study of history with current events.
To connect ancient history with the modern world, Waterman and Hutton ask, "How does the history of human social networks - from farming villages, towns, and cities, to kingdoms and empires - undergird our modern social structures?" As Waterman suggests, teachers can help students, "… examine the ways in which social hierarchies begin to emerge in agriculture-based societies, leading to the economic conditions that give rise to slavery and social inequity. How do ideas about justice, government, religion, social class, and gender emerge from and reinforce these social hierarchies?"
Waterman and Hutton are especially excited to lead a group solely focused on the 6th grade content.  As Hutton explained, "We know 6th grade teachers are more busy now than they usually have been, but when has there ever been professional development specifically for 6th grade world history?" 
Waterman sees the Grade Group series as a unique opportunity for teachers to collaborate to support their students and argues that 2020 demands a reconceptualization of teaching.  "The events of the past summer and the past few years have made it clear that the need is urgent and the time is now. We can't wait, because students need to make these connections in order to feel safe, learn, and make sense of their world."
The 6th Grade Group will meet Mondays, from 4 - 5:30 pm, with the first session scheduled for November 9.  Subsequent sessions will be held on November 30, January 11, February 1, March 1,  and March 22.
For more information about the Grade Groups series, click here.  Registration Fee:  $185. To register online via credit card, click here.  To register via check or purchase order, click here.
Category
Tags