In what ways can developing students media literacy lead to civic engagement?
These four lessons* were developed to progressively build secondary students' media literacy and civic reasoning skills so they can make informed and reasonable judgments about the millions of media they consume, curate, and sometimes produce as digital citizens. The lessons are designed to be used together and some concepts and vocabulary are mentioned in early lessons before students investigate and learn those concepts in more depth in subsequent units. They can also be used as stand-alone lessons and activities or mixed as you, the teacher, sees fit. Taken together, all lessons help students build the knowledge, skills, and dispositions to critically engage in civic reasoning and discourse as media consumers, curators and producers.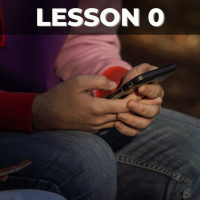 What is news? Why does news matter?
In this pre-lesson, students begin with identifying challenges in the current media landscape, and then investigate their own media use and the questions: What is news? Why does news matter? Through this process students will have an initial understanding of their relationship to online matter and the goals of media literacy.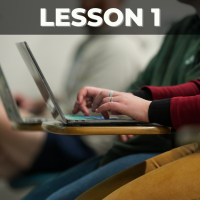 How do we ensure that our information is reliable? 
Students learn and apply specific, responsive strategies for consuming, interpreting, and making judgements about various types of media to better evaluate and understand media.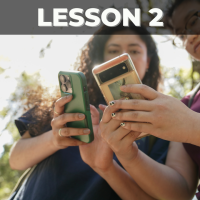 How do we curate the media we consume online?
Students will critically consider how their choices about which media they consume and share impacts themselves and their communities.
How do we consume, curate, and produce media?
In this final lesson, students draw upon their analytic and evaluation skills to create media that improves civic discourse and understanding around an issue they encounter in the media.