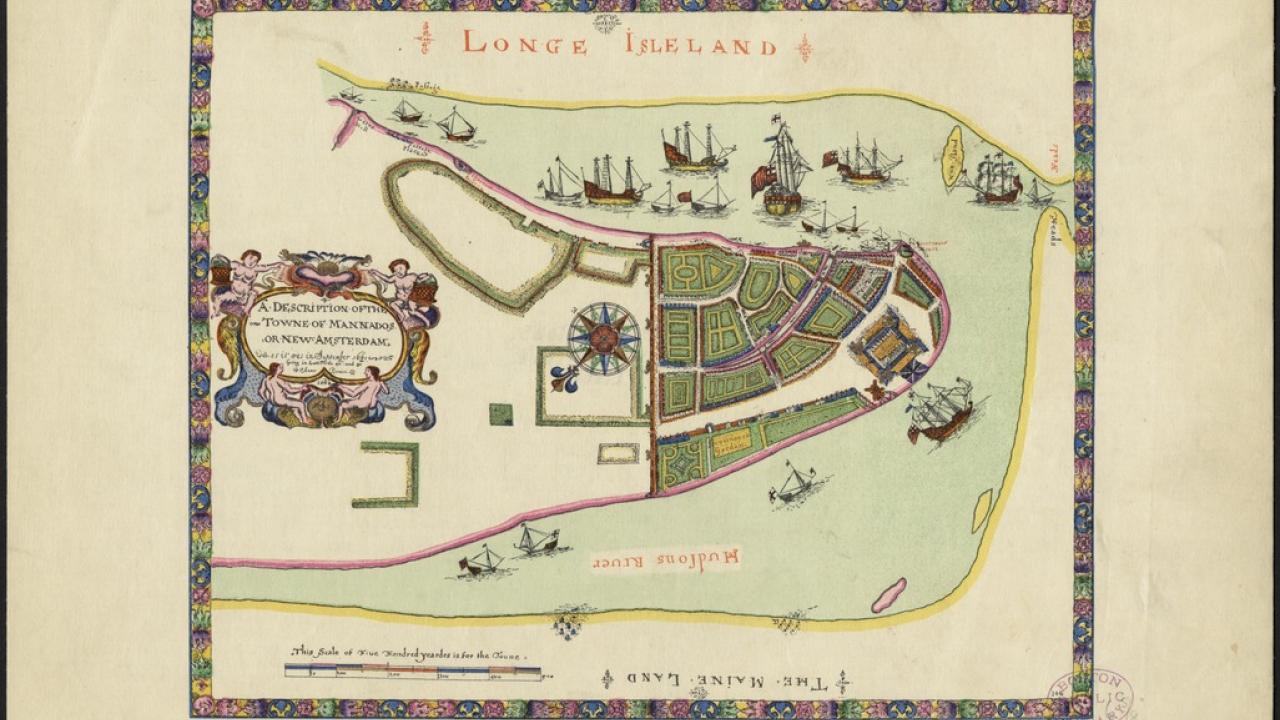 "Teachers thrive on person-to-person contact. We all want to feel connected during this unprecedented school year. The Fifth Grade Group will strive to create a community of dedicated educators, while providing content and strategies that are ready to use in a distanced or traditional classroom."  This is how Kate Bowen, a veteran 5th-grade teacher from Davis and long-time CHSSP teacher leader, described one of her goals for the Grade Group.  Kate will be joined by Linda Biewer-Elstob to lead the group.  Linda Biewer-Elstob is also an experienced 5th and 6th grade teacher who currently serves as a TK-12 Instructional Coach for the Davis Joint Unified School District, and also instructs future teachers for the Yolo Solano Center for Teacher Credentialing.  Together, Linda and Kate bring decades of upper-elementary teaching experience to the statewide forum.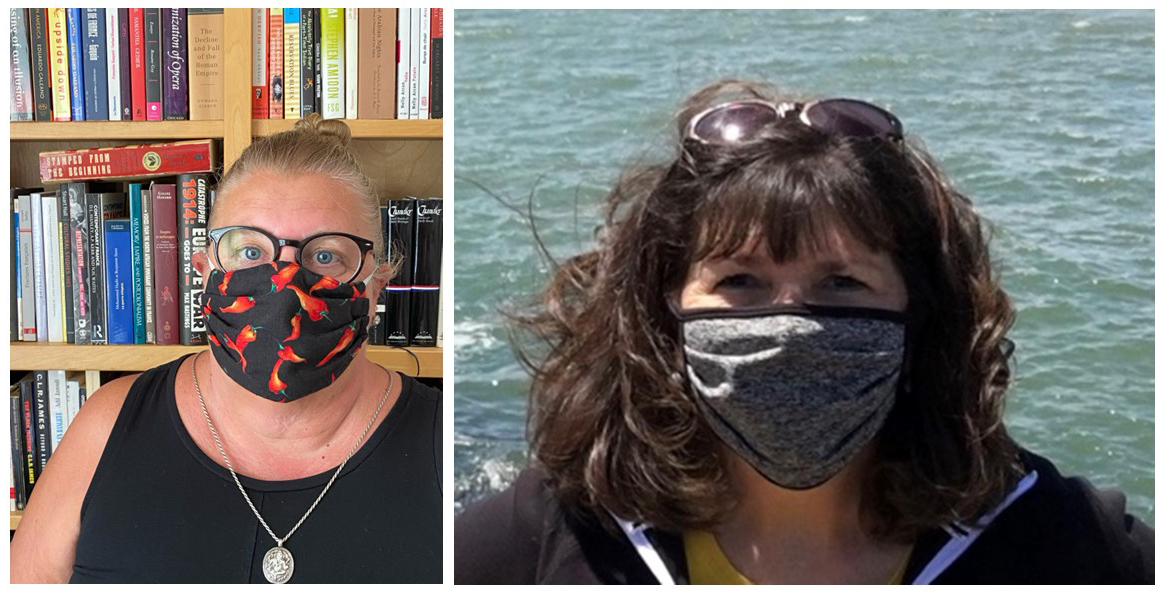 The Fifth Grade Group sessions will feature content, inquiry, and literacy strategies.  Each session will begin with an engaging opener, followed by a literacy strategy, and then an in-depth curriculum dive.  "Given the limited teaching time due to distance learning, integration of curriculum through literacy and analysis tools will be central in the Group," according to Bowen.  One sample lesson showcases Elsa Carbone's novel, Blood on the River, with primary sources to illuminate different perspectives surrounding the Jamestown colony.  Fifth Grade Group topics will include the History-Social Science Framework, the FAIR Act, Social Justice, the Environment, and the integration of history content with language arts instruction through picture books.  Time will be reserved during each session for teacher collaboration and sharing of resources. 
The Grade Group series is specifically designed to provide teachers with the resources and support they will need to teach this fall.  The 5th Grade Group – like all other groups – will offer educators from across the state the opportunity to talk with each other, share new ideas, and think together about how best to teach their particular content  and address students' social and emotional needs in this new and admittedly difficult context.
Grade Groups are set to begin on September 24 at 4:00 with a special presentation by USC Professor and Neuroscientist Mary Helen Immordino-Yang on the impact of trauma on student cognitive and emotional development. In addition to the September 24 event, the 5th Grade Group will meet the following Thursdays from 4:00-5:30 pm: October 8 and 22, November 5 and 19, December 3 and 17.
For more information about the Grade Groups series, click here.  Registration Fee:  $185. To register online via credit card, click here.  To register via check or purchase order, click here.
Category
Tags