How We Got to the World We Have Today: 10th Grade Group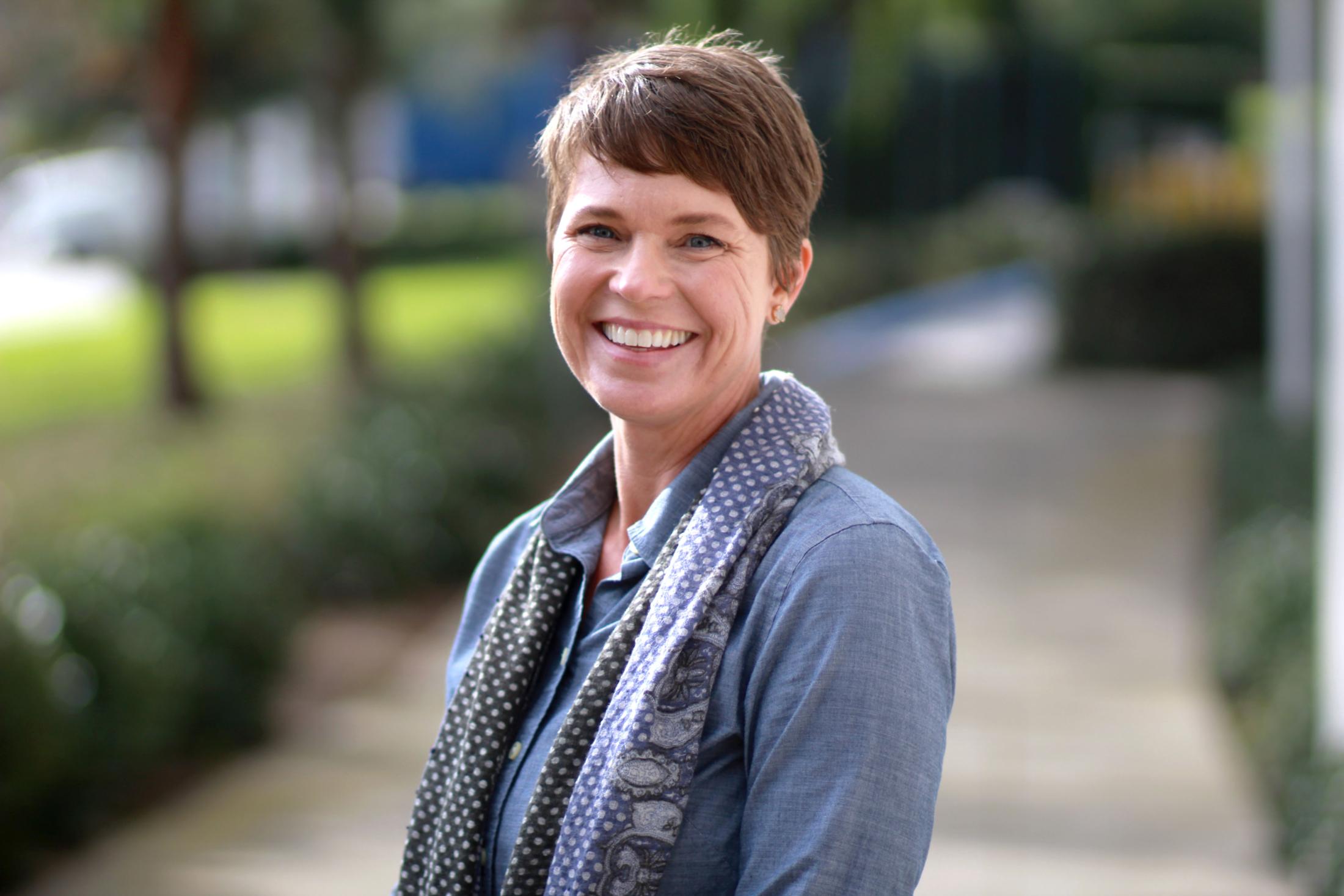 "How did we get the world we have today? How do we make it better?"  These are core questions that Nicole Gilbertson, Director of the UC Irvine History Project looks forward to addressing with the 10th Grade Group, which is scheduled to begin in just a few weeks.  Nicole, who holds a Ph.D. in Modern European history, will lead the 10th Grade Modern World History Group.  Nicole's goal is to  create a community of world history teachers who are interested in taking a global (non-Eurocentric) approach to their courses, and in supporting them during an extremely stressful time.
The 10th Grade Group will focus its contents on the themes of power, race, and the environment.  Through scholar talks, teacher leader presentations, and collaborative discussions, teachers will come together to discuss modern world history topics through these enduring themes.  Within the workshop series, Nicole explained, "there will be an emphasis on marginalized voices to better understand how the many changes of the modern world affect people every day."  Moreover, the group will discuss how to encourage students to explore structural changes like globalization, resource extraction, and inequality in a way that are relevant to their own lives.  During distance or hybrid instruction, students and teachers can access different media genres and explore global developments in new ways.  Nicole looks forward to creating a community that is simultaneously collaborative, dynamic, and responsive to the needs and contexts of the statewide cohort.
The Grade Group series is specifically designed to provide teachers with the resources and support they will need to teach this fall.  The 10th Grade Group – like all other groups – will offer educators from across the state the opportunity to talk with each other, share new ideas, and think together about how best to teach their particular content  and address students' social and emotional needs in this new and admittedly difficult context.
The 10th Grade Group will begin on Tuesday, November 17 at 3:30 pm.  The other sessions will take place on December 1, January 12, February 9 and 23, and March 9.  To register for the Grade Group series, or for more information, click here.
Primary Category