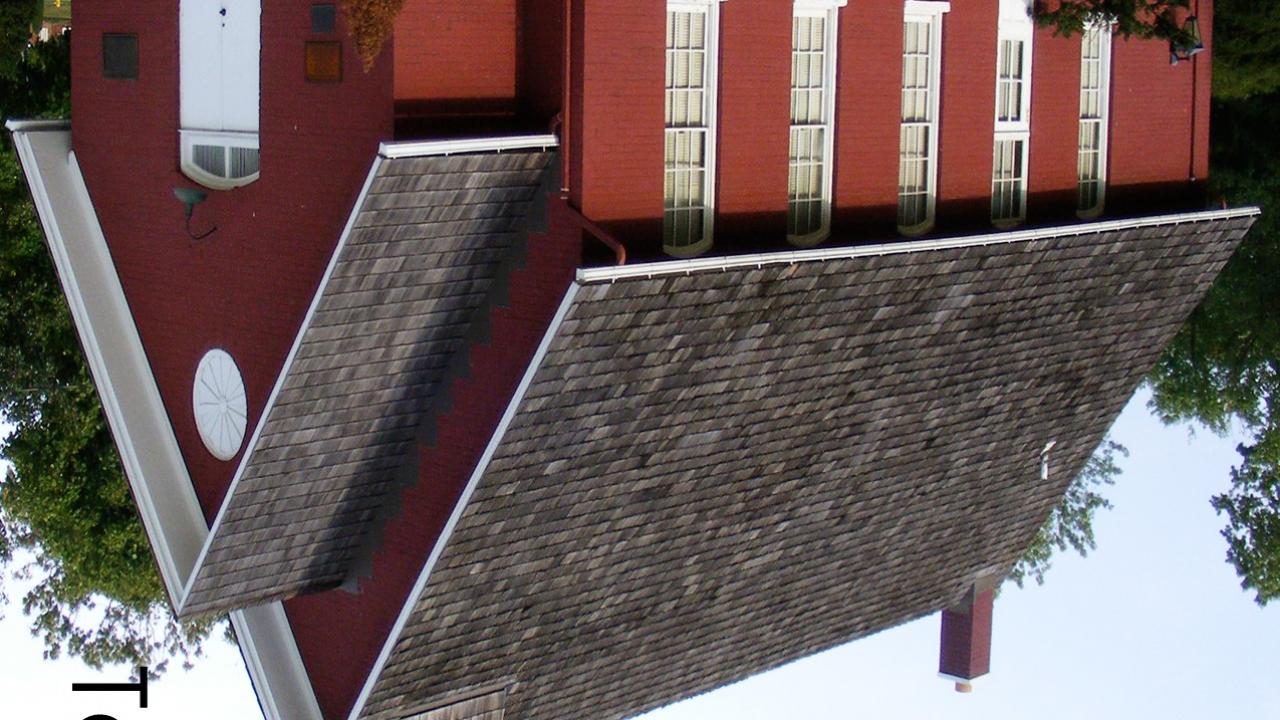 New Issue of The Source Now Available for Download
We're very excited to announce the release of the Fall 2020 edition of our online magazine, The Source.  This issue, entitled Teaching in 2020, is organized into four sections – the pandemic, the fight for racial justice, economic collapse, and the election – to offer insight, ideas, and the opportunity to hear from your colleagues across the state.  Articles include essays from leading historians on the historical context of the Black Lives Matter movement and the pandemic, the 2020 presidential election, and the economic crisis.  We also have included a special in-depth discussion with five experienced teachers sharing their plans for the fall.  Nicole Gilbertson, who directs our UC Irvine site, offers multiple suggestions for assessing student learning in an online environment.  And we've got a number of lessons specifically focused on the multiple crises we're now all experiencing - all available now for download. 
To get your copy of The Source:  Teaching in 2020, click here.
Category
Tags