Gratitude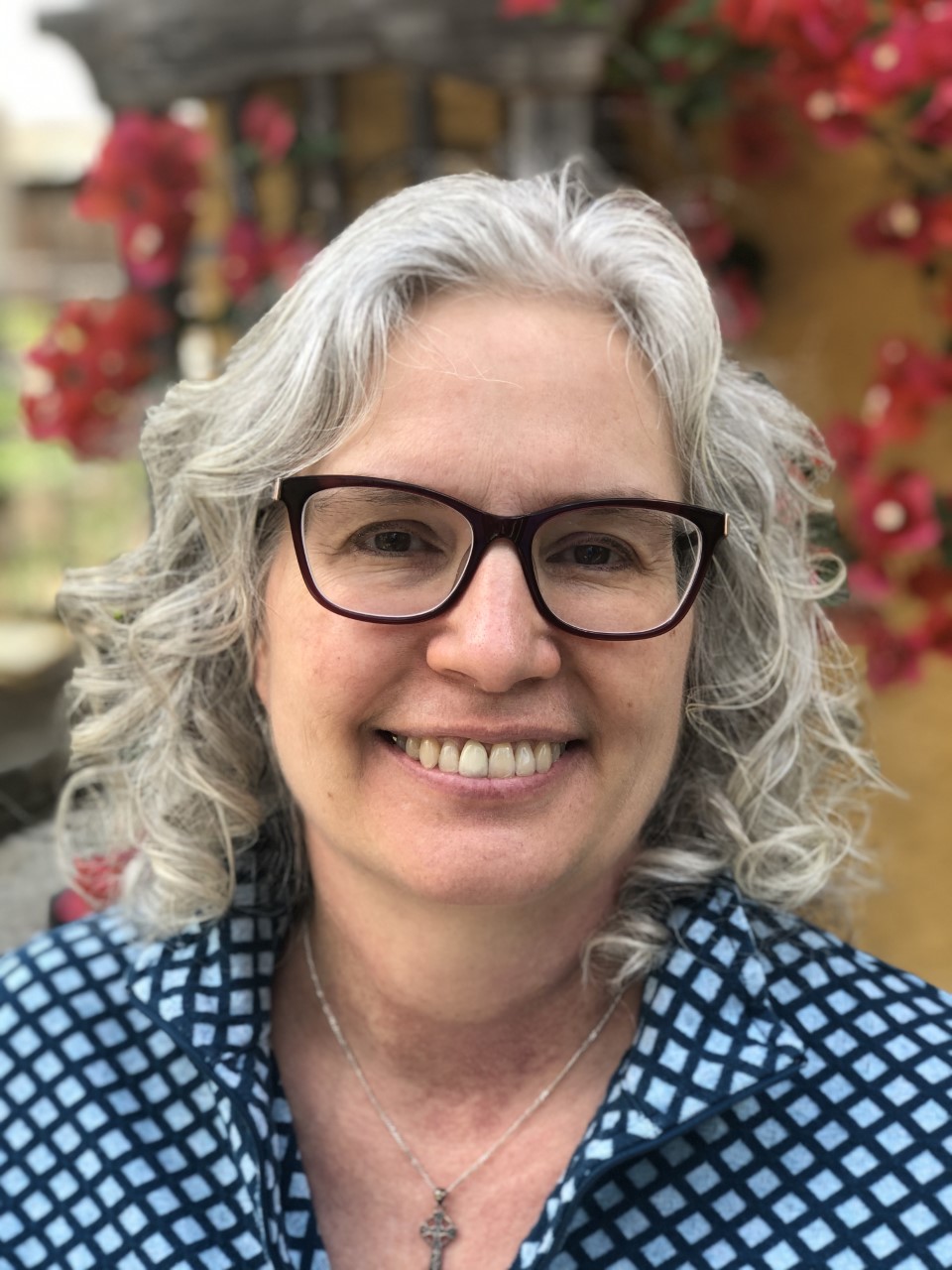 The song Mother Blue's is sometimes wildly inappropriate, but I can't help but feel inspired when Ray Wylie Hubbard gets to one of the last lyrics. "And the days that I keep my gratitude higher than my expectations," Hubbard sings, "well, I have really good days." 
It's hard to feel grateful right now – with the pandemic, racial injustices, and the collapse of our economy.  Americans are sick (or scared of getting sick), hurting and angry, and struggling to provide for themselves and their families. And although the recent news about potential new vaccines is very heartening, it will be many more months before any vaccine will be available for the majority of us.  The contentious election is over, but tensions continue, and President-Elect Biden faces an almost incomprehensible list of challenges when he takes office in January.  And even the rosiest predictions suggest that it will be months, if not years, before the economy may recover. 
I have had some difficult days since the shelter-in-place order was issued in March.  I miss my family, my friends and colleagues, and being able to just go to a restaurant, to church, or to a movie.  I have loved ones in poor health – and I can't visit them. And I have real concerns about the future given the state of the economy. 
But I've also had some really good days – days where "my gratitude [is] higher than my expectations."  I have my health and my family is well.  And I have a job that I can do remotely that still allows me the opportunity to work with some wonderful colleagues and teachers.
In early June, my colleagues and I met (virtually) with teachers from the Kern High School District in Bakersfield to talk about their plans for the fall.  Distance / digital teaching is not their first choice, but they realized that it was likely the only way they could engage with their students, help them develop their potential, and share their excitement for history, government, and economics.  The lessons they shared were creative, interesting, and demonstrated genuine compassion for their students.  I am grateful for the time my colleagues and I got to spend with them over the last three years, and for what they taught me about teaching, collegiality, and professionalism.
I'm also very grateful for my colleagues across California.  They are a smart, hard-working, and collaborative group.  Since our network started in 1990, we have primarily worked face to face with teachers – customizing our programs to meet teacher and student needs, building trusting relationships, and collaboratively problem solving to help students most in need.  My colleagues understood that those efforts needed to continue during the pandemic – that teachers needed support and collegiality more than ever – but that now it would have to happen online, and the switch from in-person to online would have to happen immediately.  They made that switch effortlessly, working collaboratively to meet the needs of teachers across the state and to support each other.  And when the struggle for racial justice re-emerged this spring following the killing of George Floyd, my colleagues came together again to make a collective statement, engage in difficult conversations, host anti-racist workshops and book groups, and think collectively about how we as an organization can do better.  I am grateful for their leadership, their creativity, and their dedication to our work.
As we look forward to Thanksgiving this week, I remain hopeful that one day soon, educators will be able to give their students a hug, encourage them to keep trying, and laugh at their jokes.  I hope that teachers will be able to eat lunch with their colleagues again and commiserate with each other about the stacks of actual papers on their desks. And I hope that until then, we'll each find something we can be grateful for – something to keep us going when the world seems completely upside down.   
Editor's Note:  An earlier version of this essay can be found in the Teaching in 2020 issue of The Source.
Primary Category
Tags