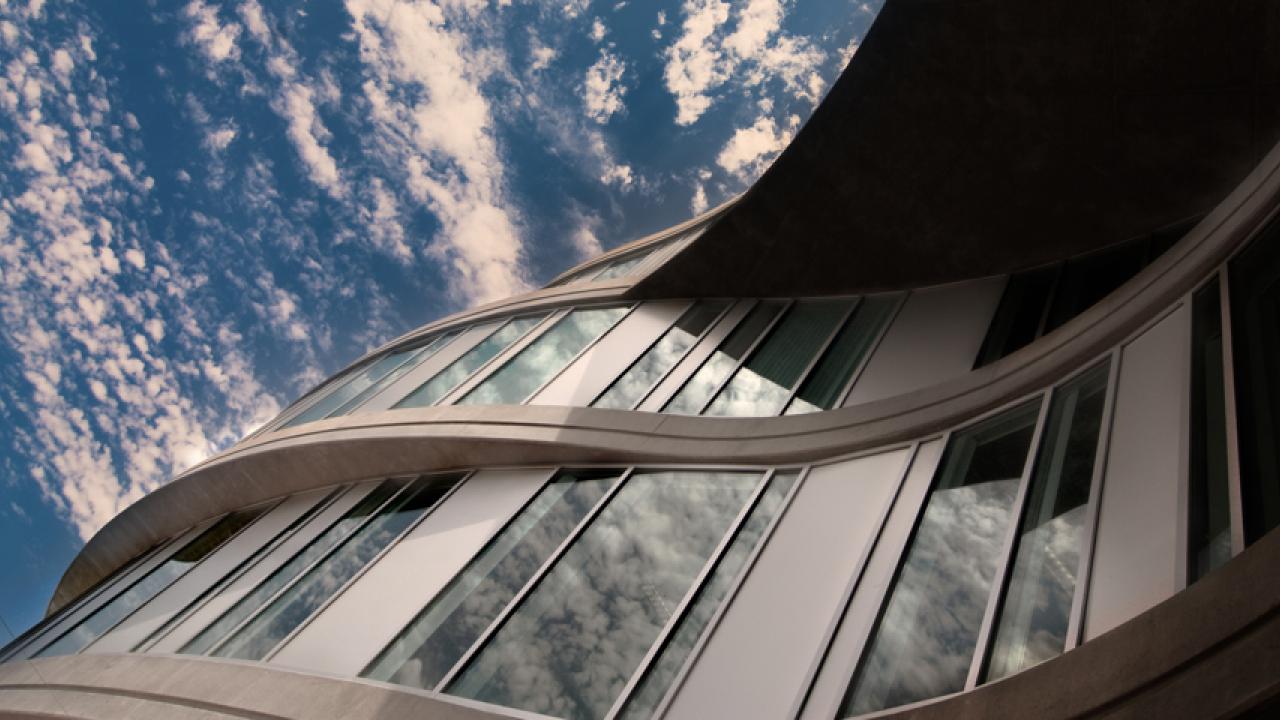 Location
UC Irvine History Project
Learn about Environmental Principles and Concepts in History and Science. Environmental literacy provides an opportunity for teachers to engage in interdisciplinary instruction to promote student engagement. The program will emphasize environmental justice through the lens of our current COVID-19 crisis.
NOTE: This workshop is held in two parts.  Part 1 is scheduled from 10 am to 12 pm on July 16.  Part 2 is scheduled from 10 am to 11:30 am on July 30.
To register, click here.