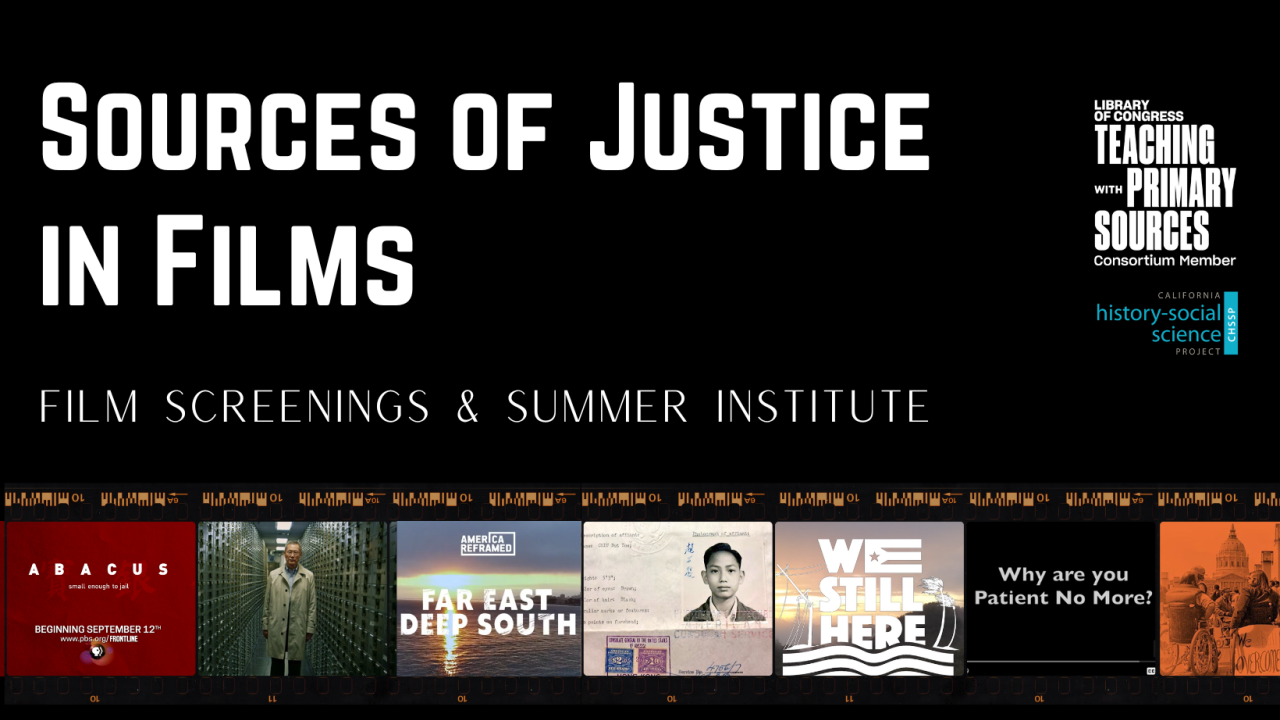 Sources of Justice in Films features films as a dynamic form of primary sources for classroom instruction to: engage students; encourage deep reflection; promote dialogue; and document their personal experience with justice and in their communities. There are two parts to our online programming-- Friday film screenings and a summer institute to engage with the filmmakers. All are welcome to one or more of our events. Register here. 
Friday Film Screenings (4pm online, PST)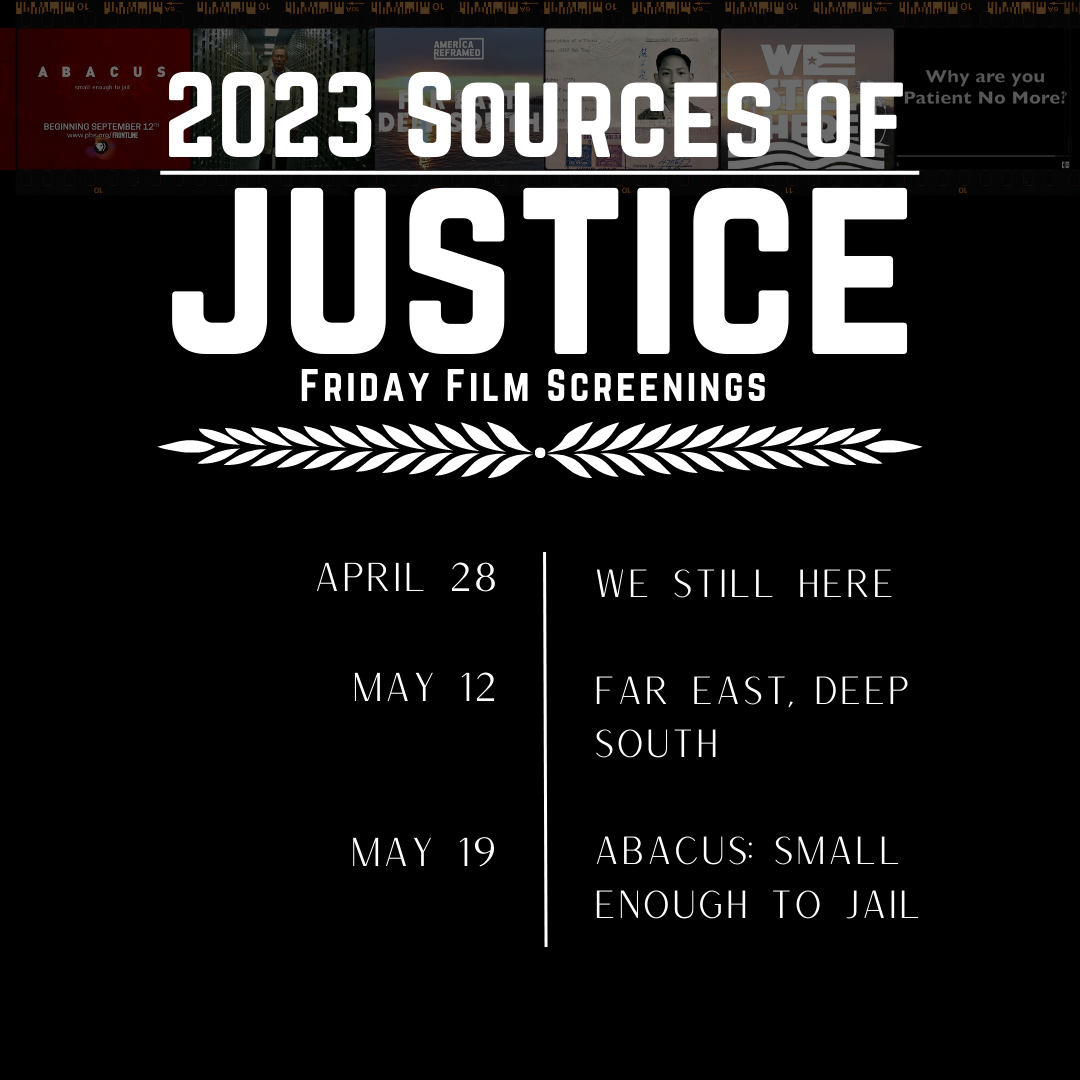 April 28: We Still Here introduces the incredible youth of Comerío, Puerto Rico navigating the aftermath of Hurricane Maria, a disaster that brought an unprecedented level of devastation to an island already in an economic and political crisis. (54 minutes)
May 12: Far East, Deep South follows a Chinese American family's search for their roots that leads to Mississippi, where they uncover surprising family revelations and the racially complex history of Chinese immigrants in the segregated South. (76 minutes)
May 19: Abacus: Small Enough to Jail tells the incredible saga of the Chinese immigrant Sung family, owners of Abacus Federal Savings of Chinatown, NY. Accused of mortgage fraud, Abacus becomes the only U.S. bank to face criminal charges during the 2008 financial crisis. (85 minutes) 
Summer Institute July 12-14, 2023 (9am-1pm, PST)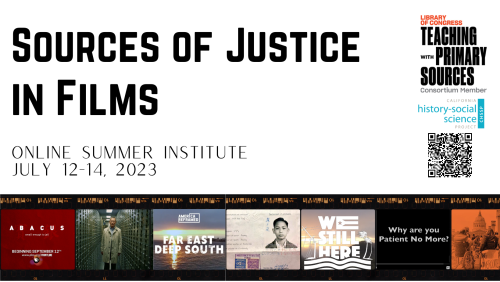 Meet the filmmakers of our featured films: We Still Here, Far East, Deep South, and Abacus: Small Enough to Jail.
Join us online in July to meet the filmmakers and to discuss and practice classroom applications of the films and supporting instructional materials. We invite participants to join us in exploring these inquiries:
What is non-extractive storytelling and how it is possible in our own work?
How do communities and community members tell their stories?
How do communities advocate for just storytelling?
The Friday film screenings are not a prerequisite for the summer institute. Participants will get private access to films before the institute. Register here.