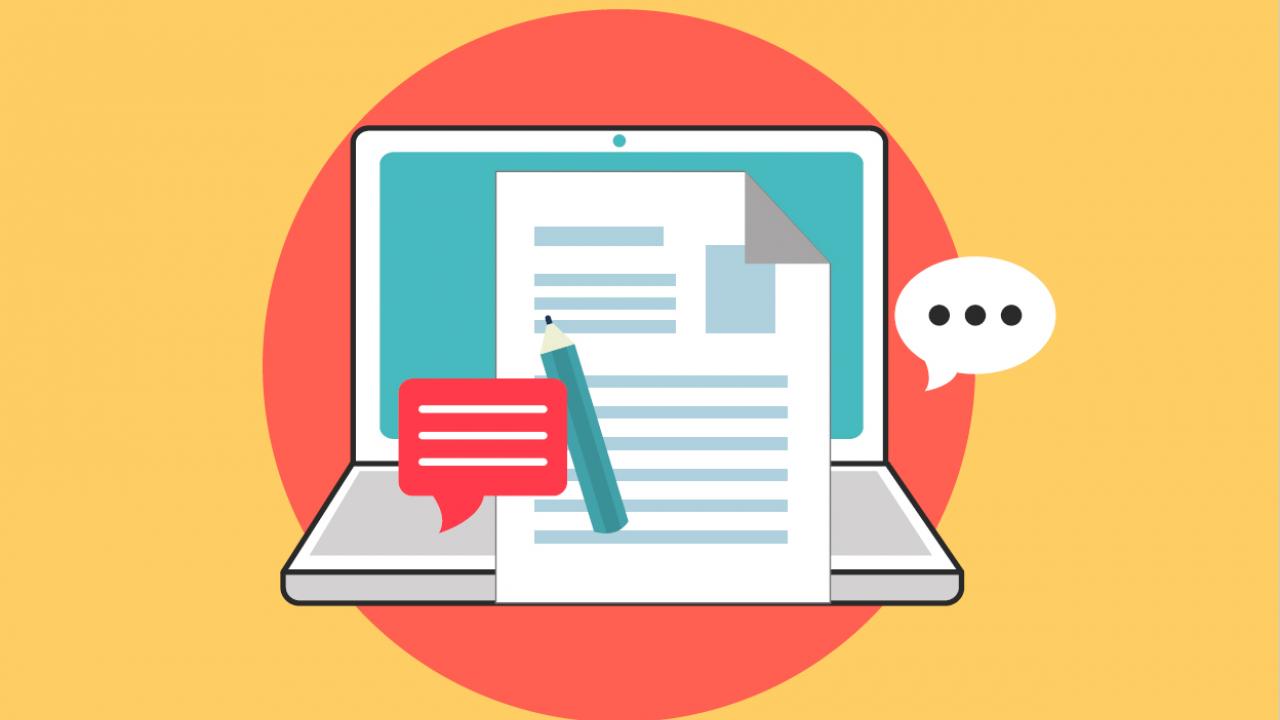 Location
UC Irvine History Project & UC Santa Cruz History & Civics Project
In a world flooded with competing, conflicting, and contradictory information, students need tools and strategies to identify the purpose, audience, and motives of different information sources, including speeches, posters, advertisements, and social network posts. These tools allow them to be critical and independent thinkers capable of entering into civic dialogue to solve society's pressing problems in an increasingly complicated digital world.
Join our colleagues at the UC Santa Cruz History & Civics Project and the UC Irvine History Project for three virtual sessions, scheduled for February 22 (4-5:30pm PST), March 8 (4-6pm PST), and March 22 (4-5:30pm PST). Each session will consist of speakers, group and breakout work, Q & A, and discussion about how media literacy instruction will look in your classroom. Learn teaching strategies and design or adapt a lesson that develops students' media literacy skills and dispositions for civic engagement.  
Workshop presenters include teacher-leaders who have successfully integrated media literacy lessons into their curricula and a talk from Allison Perlman, Assistant Professor of History and Film and Media Studies at UC Irvine. 
There is no cost to participate in this online series.  To Register, Click Here.