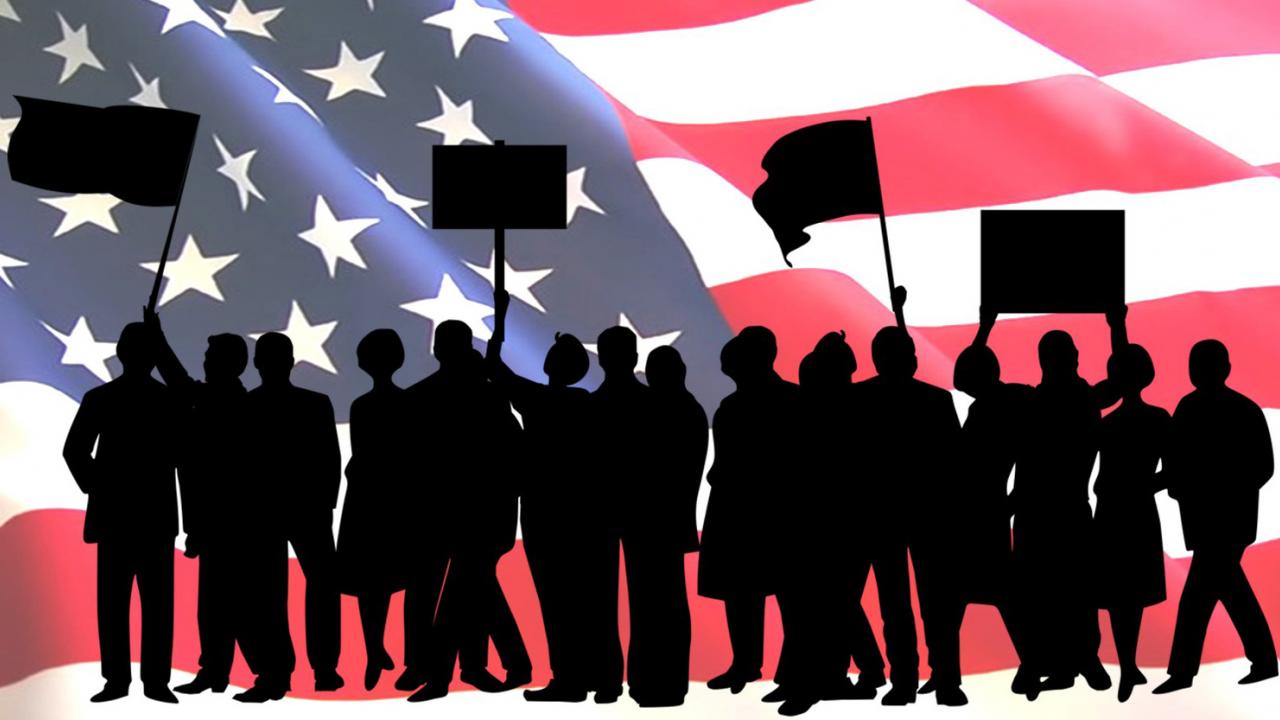 Location
UC Berkeley History-Social Science Project, the History & Civics Project at UC Santa Cruz, and the History Project at UC Davis
Join us for this free webinar series designed to help teachers empower their students to navigate this year's election.  All sessions will be held via Zoom from 4 - 5:30 pm.
Struggles Over Suffrage:  Who Gets to Vote? (October 7). 

The first session explored the ongoing contestation over participation in the political process.

Threats to the Electoral Process - Will the People's Choice Prevail? (October 21). 

The second session helped teachers make sense of the legal, constitutional and ideological perspectives surrounding the presidential election and prepare for the potential of a post-election dispute over results.

What's Next?  (November 10).  For our post-election day session, we will hear from Lisa García Bedolla, Professor of Political Science in the Graduate School of Education and Dean of UC Berkeley's Graduate Division. Following our talk with Professor García Bedolla, we will discuss and prioritize topics that empower our students by helping them understand and navigate US history and political processes, both within our current context and more long-term
Insurrection at Capitol Hill (January 8, 2021). This session will provide educators an opportunity to reflect on the events of January 6, 2021.  We will discuss both opportunities and difficulties for challenging white supremacy and reinforcing democratic processes through history instruction.  Finally, we will reflect upon the impact of different school contexts, and provide time for sharing of ideas and resources for all of our students.  Additional resources are available here.
Tags